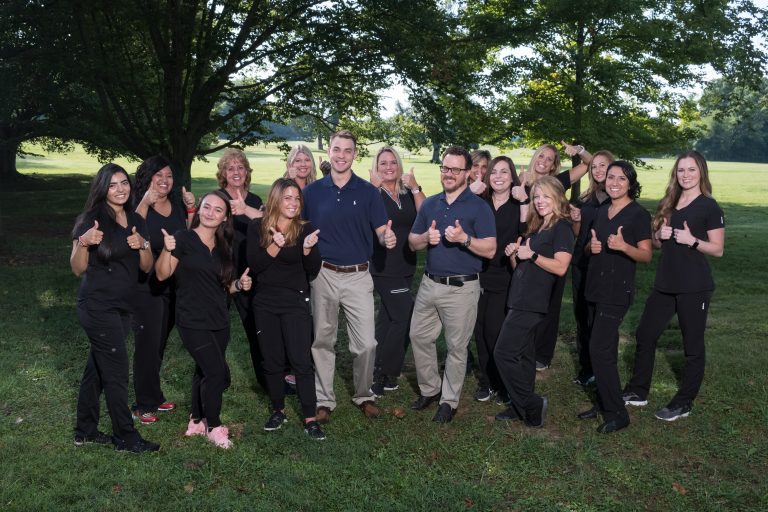 I would like to recommend the Hermitage dental care office. They treated me very good and tried to help me to feel comfortable. (when I go to the dentist I'm not very comfortable past history.)
Shirley E Jones


September 12, 2023
Dentist was very nice and comforting! The root canal did not take long at all with a wonderful staff things were done quickly and professionally! Definitely recommend!
Nina Bryant


September 12, 2023
Absolute professionalism at its finest.
Vicki Thompson


September 11, 2023
Outstanding and courteous. Service by Holly. No delays.
Franklin Miller


September 11, 2023
Meredith is wonderful. I've been seeing her and our kids have grown up together. She is so personable, as well as professional. I will continue to come there as long as she is there. And I love Dr. Mark as well.
Sherry Wright


September 9, 2023
My neighbor referred me to this dentistry place, as she has been going there over 20 yrs.. I was scared and hesitant as I have had some bad experiences with dentist. I met Dr. Roger's, and his nurse. He had my wisdom teeth pulled out, and I didn't even know he done it. What a blessing! I will definitely be going back to get proactive dental care again. Thank you God for leading me to them.
Tammy Moore


September 8, 2023
Love this place. Had my teeth cleaned by Meredith…. absolutely NO pain! She's amazing! Entire staff is a pleasure. Highly recommend!!
Lesa Eden


September 8, 2023
I went in with a very, very bad toothache. I had a cavity that couldn't be filled. I called around noon and got an appointment for 2:30 that same day. I didn't have to wait in the lobby but maybe five minutes but it seemed like a lifetime to me. The dental hygienist prepped me, took x-rays, and gave me plenty of tissue because I told her that I was a cry-baby. Dr. Hartman came in and greeted me in a very professional and friendly manner. He told me step by step what he was going to do and what I would be feeling and hearing. He pulled my wisdom tooth out without any complication. He even showed me my extracted tooth 😌. I was given clear instructions for the next few days and then I was walking out the door. All this took approximately 1hour. I am a happy camper now! I've been coming to Hermitage Dental Cosmetics & implants for over 30 years. It's good people, good service, good prices and most of all.....good work!
Valarie Henderson


September 8, 2023