At HCI Dentistry, we have invested in the most advanced dental technologies available today. Why? Because our patients deserve the best results and the best outcomes.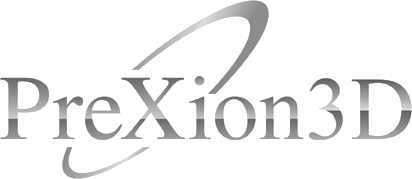 Cone Beam (CT Scan)
3D imaging is the gold standard for implant diagnostics. By investing in cone beam technology, we have ensured the highest standards for implant treatment planning and procedure safety.

CEREC Digital Scanner
Accuracy. Speed. Convenience. These are 3 reasons we employ the use of a Sirona CEREC Digital Scanner when constructing our beautiful porcelain restorations.

Digital X-Rays
Scan X digital radiography reduces time and overall radiation exposure by 75% while showing incredibly clear images to aid in visual diagnosis and treatment confirmation.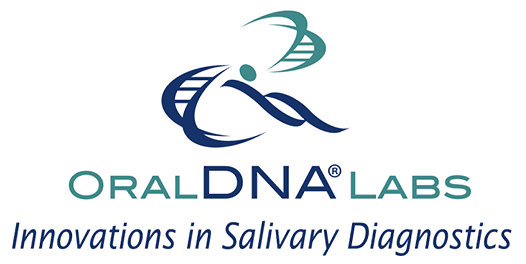 Oral DNA Testing for Periodontal Disease
Oral DNA helps in treating periodontal disease more efficiently and more effectively.
There are thousands of different types of bacteria in your mouth, but seven of those bacteria can specifically cause major infections in the gums and the bones around the teeth.
By using the most advanced salivary pathology testing available, we are able to have a much clearer picture of the oral diseases that we are fighting. Periodontal disease, HPV, and bacterial infections are some of the pathogens we combat with this test.
If we find that certain dangerous and destructive bacteria are present in your mouth, we can use specific antibiotic therapy to target and destroy these bacteria.